** Actively recruiting PhD candidates. Click PhD Recruitment for details.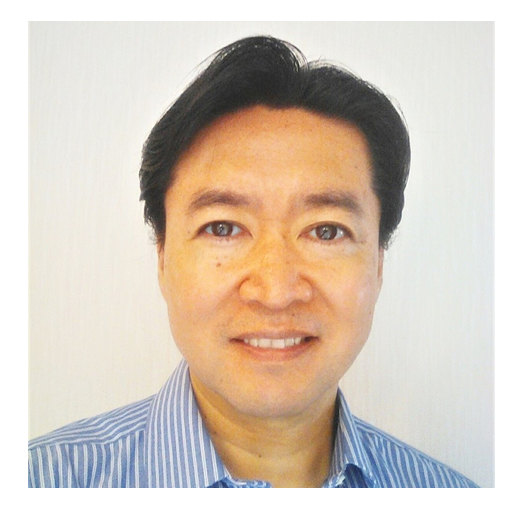 【 Profile 】Born in Minami-Izu, a small fishing village in Japan. Passed the Certified Public Accountant Exam., while reading for Bachelor's Degree in Management at Meiji University, and worked for one of the Big 4 accounting firms in Tokyo. Before turning 30, Tomo moved to London to study Philosophy of Social Sciences (MSc.) at the London School of Economics and Political Science (LSE), followed by the University of Oxford where he obtained his D.Phil (Doctor of Philosophy) by Thesis: Accounting and Economics - Epistemology of Economic Reality from an Accounting Point of View. He stayed on in Oxford where he served as Professor of Accounting and Sustainability Management. After 20 years in Oxford, having seen a favorable research outcome in India (see below) in 2015, Tomo decided to go through a series of operations in Japan where the only and only one experimental treatment was available. In September 2017, he re-commenced his academic career in Tokyo. Having passed his first half academic career, Tomo shifted a means of his research output from journal papers to government reports and policy discussion papers in order to bring life to academic research. He has worked with a number of international organizations including the UN, UNEP and UNCTAD, the office of Queen Elizabeth, the Prince of Wales (Accounting for Sustainability Foundation), the government of China, India, Indonesia, Malaysia, Japan and others, and continue to develop "intellectually implementable ideas" for public interest in medium term. (5 - 15 years).


【 Research / Expertise 】Applied Institutional Mechanism Design, particularly for Sustainable Development drawing upon accounting, economics and finance regulations. The recent
One Additional Line Revolution
in India has attracted a lot of international attention as the most elegant and effective application of Institutional Mechanism Design which amended short-terministic behavior of Indian companies as the cause of unsustainable development. While writing up a monograph on his experience in emerging economies, Tomo now shifts his focus of research to a new area: "
Sustainability Management of Matured Socio-Economies
", which is a challange not only for advanced nations such as the US or Japan but also for emerging countries such as China, Brazil and India in 25 years' time. In fact, Tomo has already published a 217-page policy discussion paper
The Impact of IFRS on Wider Stakeholders of Socio-Economy in Japan
from the Financial Services Agency, the Government of Japan, on 14 June 2012 when the Minister announced Japan's financial accounting policy in relation to its socio-economic management. Tomo intends to develop new ideas of accounting and financial regulations which would help management of quasi-fully-matured economies under which public perception of decreased "happiness" is a commonly observed while nominal Sales and GDP show decent growth.
【 Teaching / PhD supervision 】Tomo was accredited for many years as the best professor at Oxford University (MBA, EMBA, UG and others), largely due to his teaching of accounting in relation to sustainability management of socio-economies as well as companies. His mission at Waseda is to broaden students' international horizon and improve their research-ability in the globalized society. Tomo is actively recruiting PhD students (English supervision and dissertation; as well as Japanese). He is keen to work with overseas students who are interested in the relationship between accounting and socio-economic management (broadly defined), and is also very open-minded in terms of methodology. Candidates should not be narrowly bound to the Hypothtico-Statistical Empirical Method. Send your CV to make informal inquiries. Click
PhD Recruitment
for details.